As part of the startup Interview series, we are going to interview Mr. Jake Rothstein from UpsideHoM, a Techstars backed Miami-based startup, recently raised a Seed round. The company is building a revolutionary senior living platform that will disintermediate long term care – using technology to support simplified access to quality housing, services, experiences, community and safety, at scale.
Jake, thanks for taking the time to catch up with us and congratulations on raising funds! Can you briefly outline the company's story, what is UpsideHōM's key goal? Who are the founders and how it all became what it is today?
Peter Badgley and I are the co-founders of UpsideHōM. Through our own personal experiences with our grandparents, we saw a lack of sustainable and viable options for independent seniors – those who are recent empty-nesters or have lost their partner but do not yet require full-time care. We wanted to create a community of like-minded people who live in close proximity, yet still have the independent lifestyle they're seeking.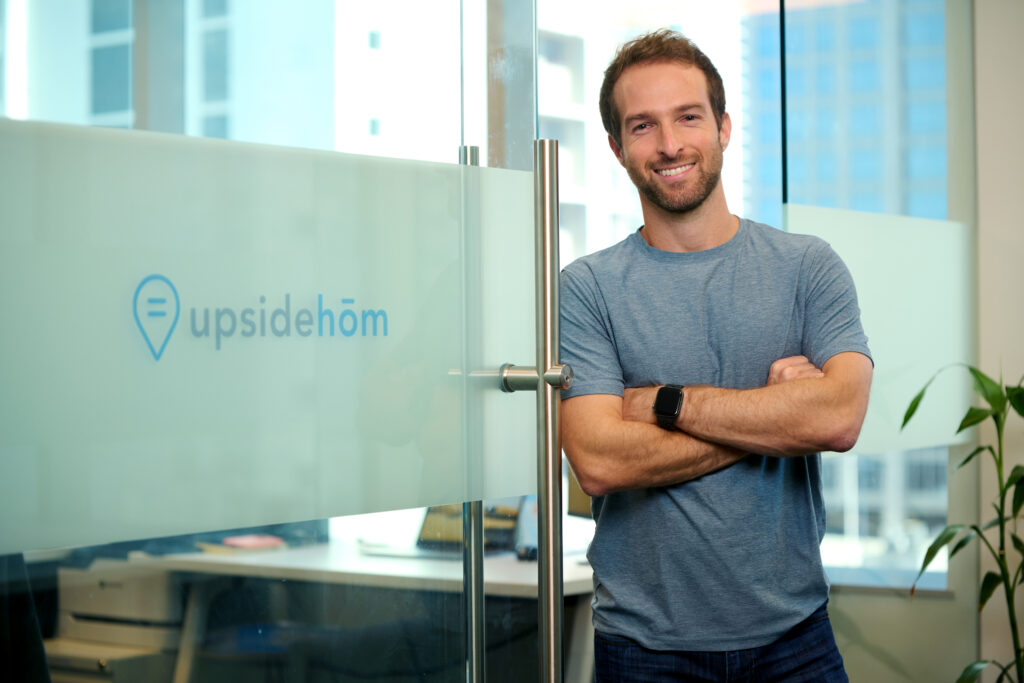 What kind of products and services does your company offer?
As the only fully managed living option for older adults, UpsideHōM has created a brand new category of senior living without laying a single brick. Utilizing vibrant, amenity-rich apartment communities, we offer modern turn-key living options for individualized aging while ensuring optimal comfort, safety, mobility, and wellness. Members have one-bill simplicity for water, electric, cable and Internet. They also have access to transportation, grocery delivery, regular housekeeping, dedicated concierge, optional companion visits, laundry and dry cleaning, virtual and in-person learning, fitness programming and more.
What's the latest progress in the project, and what are you focusing on right now?
With more than 1,000 percent growth in revenue and bookings in the first half of 2021, we saw the need to create a tech platform that enables seamless access to services and easy connectivity for current and prospective members. Our goal is to truly engage with our members in a brand new way, and this platform will allow us to do just that.
What pain of your customers are you helping solve? What is your company's offering and what kind of customers and partners are you looking for?
While a traditional senior living facility can be a difficult transition and process, we've created a seamless and comfortable alternative for those who don't yet require full-time care. There is a void in the industry that we are looking to fill by targeting seniors who don't want to maintain a big house but aren't ready to transition into a facility. To make this happen, we've partnered with apartment communities across South Florida to provide modern housing for our members within existing communities of residents of all ages.
What differentiates UpsideHōM from its competitors?
We aim to create a completely customized experience for senior living; there aren't two UpsideHōM experiences alike because each of our members has such unique needs. Some may prefer to connect with a potential roommate, others may prefer to live alone; some members may opt for grocery delivery and companion visits, while others may prioritize attending community events and exploring their neighborhood. While some senior living options give a blanket approach to their residents, we ensure that each member receives the individualized attention and care they deserve and need.
What is your business model and how are you planning to get early customers onboard? Have you already raised money for your operations and building the platform?
We are already operating in South Florida – across Miami-Dade, Broward and Palm Beach counties. We partner with local apartment communities to offer turn-key units with UpsideHōM perks to our members.
Congratulations on the recent $2,250,000 investment raised in seed funding! How do you plan to use that funding? What milestones have you had in fundraising and where are you now?
After originally launching in early 2020, our team took the rest of the year to analyze how the senior living industry was evolving and what our prospective residents would now need in their day-to-day routine. Through this process, we further refined the UpsideHōM experience and re-launched in January 2021 from which we've seen exponential growth and interest in our mission and services. Following this announcement of our oversubscribed $2.25 million seed round, we are thrilled to use the funds to take UpsideHōM to the next level – from the launch of our new tech platform to expansion plans across the state and East Coast.
What was it like growing your team? What are the challenges and surprises you encountered? What tips do you have for building a solid team?
It's been exciting to see the talent that exists within our industry. What we've found to be the key to a successful team is passion. We are continuing to build our team and carefully select those who have a passion for filling the void we've identified in senior living. When we're all working toward a common goal, it makes our jobs much easier.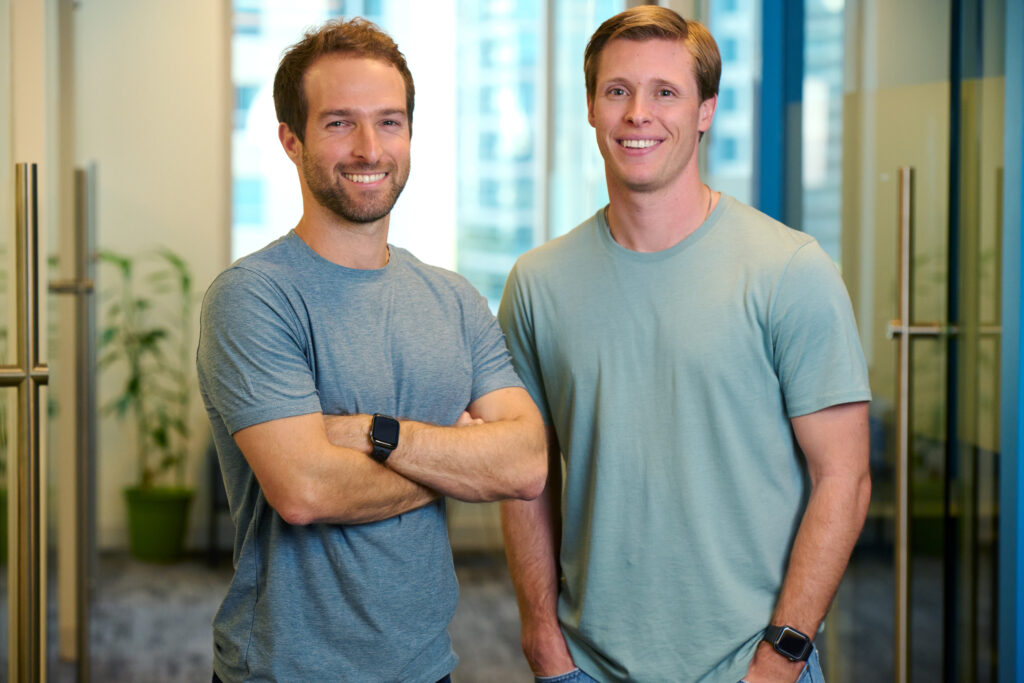 What are your company's plans for the future, your major dream in 2021?
The launch of our new tech platform is our main focus at the moment. The debut of this customer-facing technology will take us one step further in our development and allow us to truly engage with our members in a brand new way.
Could you tell us more about "The Future of Longevity Accelerator" and Techstars? How does it help your team?
The program was formed to address the unmet needs of older adults and their caregivers. We were accepted to join their highly competitive 13-week program, which hosts 10 companies from around the world to build innovative and creative solutions to address the needs of individuals providing and receiving elder care. It has been an incredible experience to connect with and learn from other leaders in our industry as we continue to grow our own team and company.
What do you think about the business climate in the USA and in global world in general?
We've seen great opportunity and support for entrepreneurs as we've built upon our business plan for UpsideHōM.
To summarize our interview I would like to ask your opinion about the future of the HealthTech industry, especially considering the impact of pandemics and all this economic turbulence.
Now more than ever, it is vital for people of all ages to have options when it comes to their health. That's where we see great opportunity for the future of senior living. The pandemic significantly impacted traditional facilities early last year and we anticipate that we'll soon see alternative models for senior living, particularly more of a concierge-style approach where residents can truly create their own living experience.