Techpharus.com owned by Disruptive Management Solutions is the premier source of HealthTech, BioTech, MedTech, and Pharma technology news, data, and market intelligence, providing unprecedented insights into the tech startup, investment, M&A, SPAC, and IPO activity globally.
Techpharus.com combines solid editorial products with data-driven market intelligence reports across investment stages, geographies and sectors, as well as event, research and consultancy services.
Our moto is "Change, health and creativity. Just Disrupt everything to unleash the innovation tsunami!"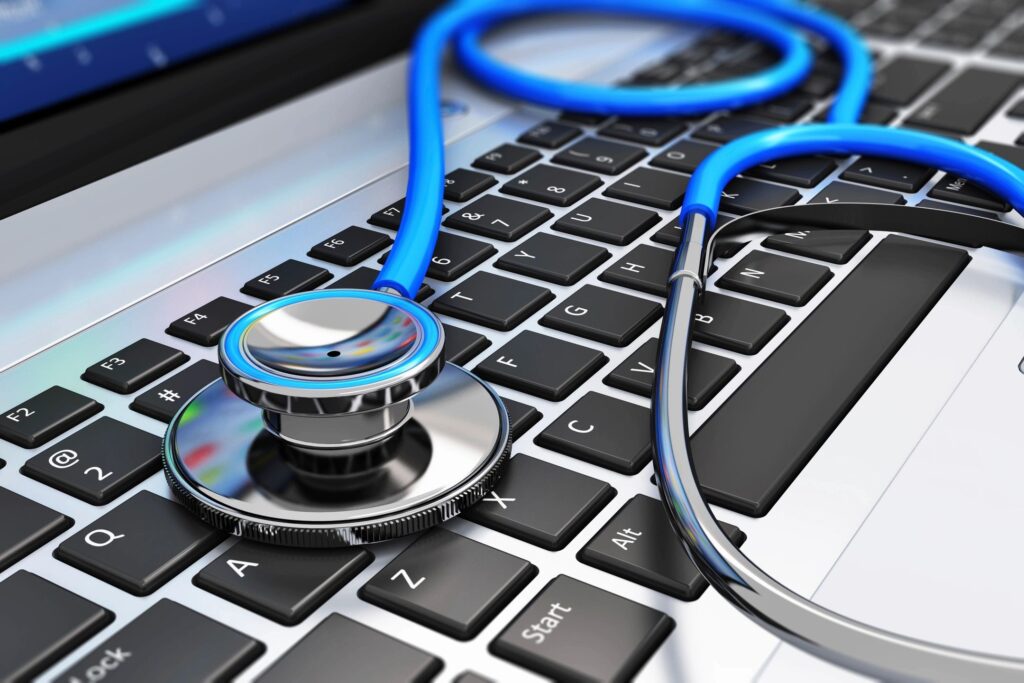 Techpharus.com combines a well-respected media platform with helpful data-driven reports, edge-cutting interviews, market insights, event services, and consultancy. Techpharus.com offers a curated selection of stories on HealthTech and BioTech startups, scale-ups, venture capital, policy, and more, through a combination of a unique online magazine, industry newsletters, research reports, and even more.