As part of the startup Interview series, we are going to interview Mr. Brian Henderson from Whole Business Wellness, a Hong-Kong based company providing techniques to manage personal wellness using yoga/mindfulness, individual or small group consultations and design thinking workshops to analyze systemic issues and interventions that will shift individual and organizational wellness trajectory.
Brian, thanks for taking the time to catch up with us. Can you briefly outline the company's story, what is Whole Business Wellness's key goal? Who are the founders and how it all became what it is today?
I founded Whole Business Wellness in September 2020 after a personal experience of burnout in a senior leadership role. We aim to bring a holistic approach to improving individual, team and organizational wellness using a range of techniques including awareness-raising, resilience building, mindfulness, skill-building in psychological safety, empathy, inclusiveness, talking to colleagues about stress, design thinking, and simple tech solutions to underpin the process with data.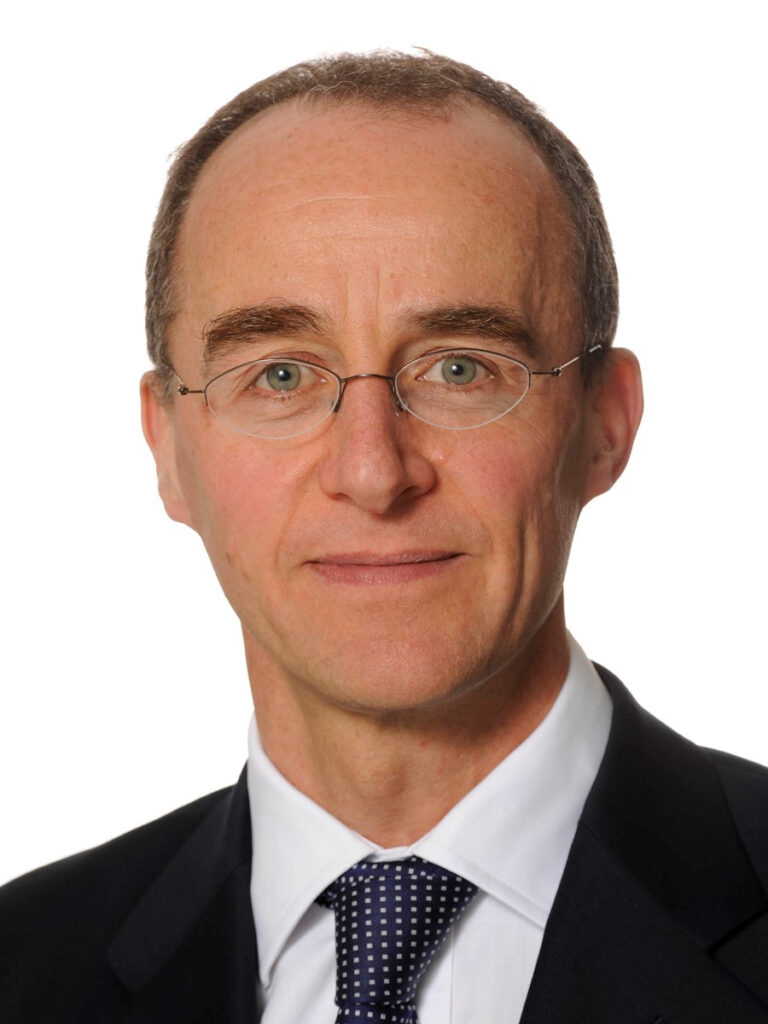 What kind of products and services does your company offer?
Resilience assessments using AURA (aura.works) and team / organizational workshops to develop resilience action plans at individual, team and organizational level. FormScore (formscore.today) to provide real time insights into how teams are doing. Capability building training in psychological safety, empathy, inclusiveness & intersectionality, talking to colleagues about stress, collaboration skills (using Smart Collaboration Accelerator). Consulting on how to develop a holistic wellness strategy including metrics, target setting, staff engagement, program design, use of design thinking to identify appropriate interventions.
What's the latest progress in the project, and what are you focusing on right now?
We have some great anchor clients and a growing revenue stream – all bootstrapped. We are looking to scale the business once the programs are fully developed.
What pain of your customers are you helping solve? What is your company's offering and what kind of customers and partners are you looking for?
The pain point is the mental health pandemic and the failure of current interventions to make much difference, leaving individuals struggling to perform and businesses exposed to sustainability and profitability risk.
What differentiates Whole Business Wellness from its competitors?
We bring a multi-disciplinary approach and extensive executive-level experience to engage senior leadership as well as other levels in client organizations. Competitors generally have more limited offerings and target HR departments which means solutions are not strategic.
Do you use AI technology in your product? How does it work for you?
Not at this stage.
Do you have any projects related to COVID-19 research? If so, can you explain how your product is contributing to a global fight against coronavirus?
Not exactly, but the mental health pandemic is largely driven by Covid and all companies are struggling with this challenge. This is what we exist to solve.
What is your business model and how are you planning to get early customers onboard? Have you already raised money for your operations and building the platform?
Early customers come from the founder's extensive network in corporate Hong Kong and across Asia. Some have come via the profile on LinkedIn.
What milestones have you had in fundraising and where are you now?
We have not sought funding yet – all funded by the founder to date.
What was it like growing your team? What are the challenges and surprises you encountered? What tips do you have for building a solid team?
We have been fortunate to secure collaborative partnership arrangements with a number of different individuals and companies that support and participate in our service delivery depending on client requirements. We do not yet have a team but this will come as we scale up within the next year or so. Client targeting, pitching and operational management will be the key requirements in the next phase.
What are your company's plans for the future, your major dream in 2021?
We aim to secure at least 5 more anchor clients in 2021 and develop our product offering in training and consulting so it is ready to scale up in 2022.
To summarize our interview I would like to ask your opinion about the future of the HealthTech industry, especially considering the impact of pandemics and all this economic turbulence.
No doubt there will continue to be massive investment in this sector, and in mental health in particular.
Learn more about Whole Business Wellness: Website, LinkedIn.