As part of the startup Interview series, we are going to interview Mr. Mohammed Rababah from Aumet, MENA's largest B2B Healthcare solution that supports companies with their business decisions and performance.
Mohammed, thanks for taking the time to catch up with us. Can you briefly outline the company's story? What is Aumet` key goal? Who are the founders, and how did it all become what it is today?
Aumet is MENA's largest B2B Marketplace, we connect pharmacies with Pharmaceutical Suppliers and offer a lot of products to satisfy all our clients' needs. Aumet Started in 2016 and we haven't stopped growing since then. Our team is growing rapidly as much as our company does, we started in one country and now we're operating in 5. The founders of Aumet are Yahya Aqel (CEO) and Shahed Altawafsheh (Product Manager).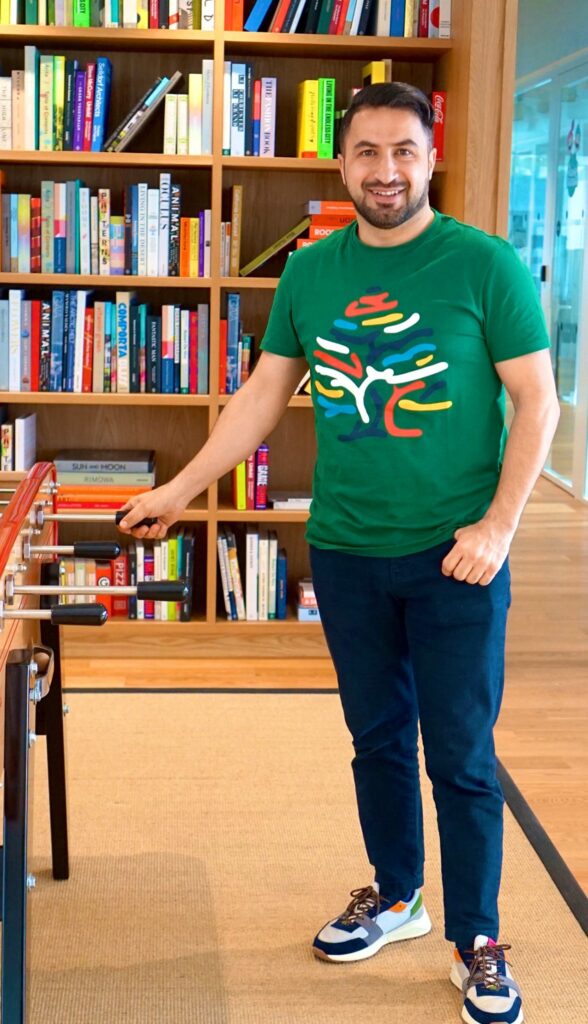 What kind of products and services does your company offer?
We offer an application that connects pharmacies with their suppliers which is Aumet MarketPlace, and we have Aumet Pharmacy which is a system that provides inventory and cash control to pharmacies as well as, Aumet Pay which is a payment gateway for pharmacies to pay their suppliers.
What's the latest progress in the project, and what are you focusing on right now?
Now we are focusing on scaling in all of the MENA region countries and releasing our 3 current products in all markets as we believe our products close opened gaps in the healthcare industry worldwide as well as implementing AI in our products.
What pain of your customers are you helping solve? What is your company offering, and what kind of customers and partners are you looking for?
Our company offers accessibility and order, we solve every problem that pharmacies and their suppliers may face: starting from ordering supplies to them being delivered. We connect the Healthcare system like it should be!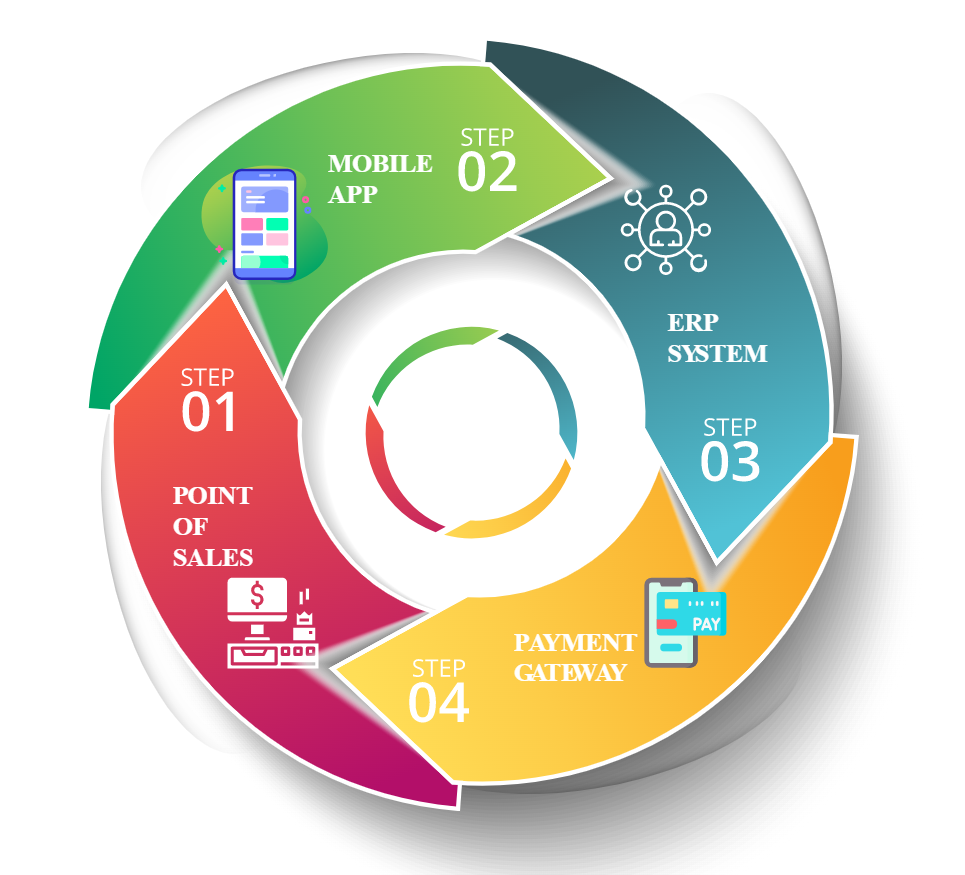 What differentiates Aumet from its competitors?
Our company has the competitive advantage of having the best talent, our unending ways of closing gaps in the healthcare industry, and having the experience of market entry with our data and plans.
Do you use AI technology in your product? How does it work for you?
We are currently at the stage of developing AI into our products.
What is your business model, and how are you planning to get early customers onboard? Have you already raised money for your operations and building the platform?
We already have a platform that is easily implemented in any country and market with the needed specifications and we have experience in scaling in other countries like the ones we are operating in.
What milestones have you had in fundraising, and where are you now?
We are currently raising a Series A funding round, and this round will be in the first quarter of 2022.
What was it like growing your team? What were the challenges and surprises you encountered? What tips do you have for building a solid team?
Hiring tech talent is very hard, but when you hire the right talent they always bring the same, also creating and introducing the right idea to people gets them intrigued and excited to work on this idea and grow it with you.
What are your company's plans for the future, your major dream in 2022?
Our main dream to have both, Apps and Desktop, are successfully growing in paying customers.
As well as raise up to $100M GMV in Financials, and get more Customers: in particular 5000 active pharmacies.
To summarize our interview, I would like to ask your opinion about the future of the HealthTech industry, especially considering the impact of the pandemic and all this economic turbulence.
The HealthTech industry is one of the most important to our kind, the usage of technology in these types of industries is the way to go! Technology helps the human race in every way possible which is what we need to continue our glory as humans.