As part of the startup Interview series, we are going to interview Mr. Florian Kramer from Healthery, a Hannover-based HealthTech startup that offers a unique app for assessing the health status of employees in physical fitness, mental health, sleep, addictive behavior, and nutrition.
Florian, thanks for taking the time to catch up with us. Can you briefly outline the company's story? What is Healthery`s key goal? Who are the founders, and how did it all become what it is today?
We are Florian, Lutz, Christoph, and David – four experienced entrepreneurs and top managers with years of experience in corporate health management. The CHM of the future must be digital – but that alone is by no means enough. We pick up the user where he is – holistically and individually. With his priorities, his knowledge, his possibilities. Our approach is at the same time workable for the employer and enables measurable results.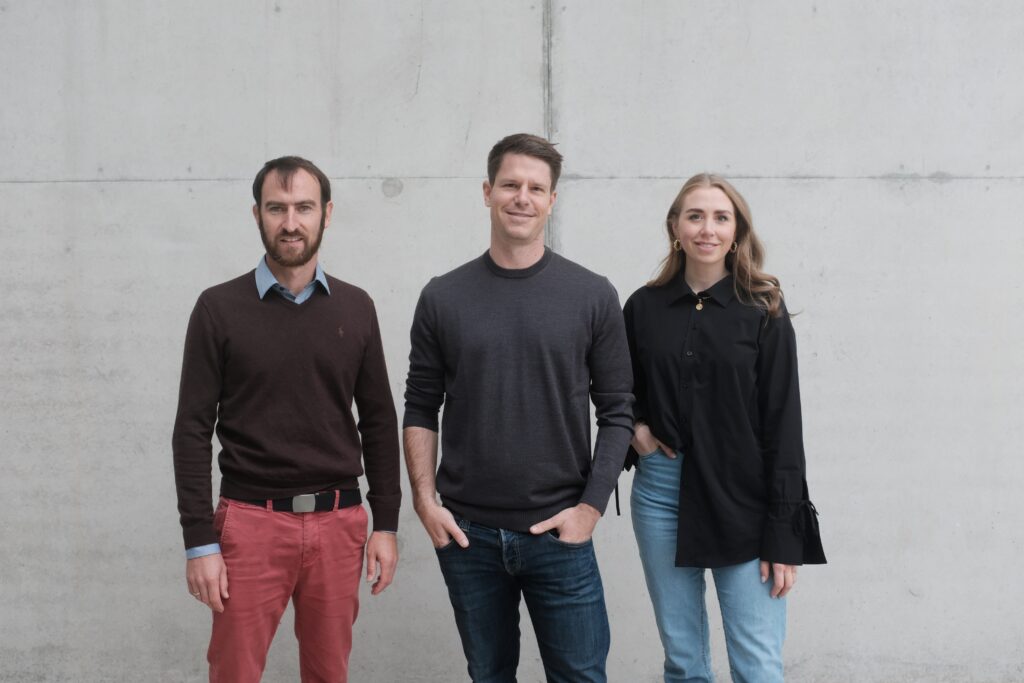 What kind of products and services does your company offer?
Healthery offers a Human augmented digital corporate health management solution.
What's the latest progress in the project, and what are you focusing on right now?
We are currently aligning our team and are searching for a CTO. We are in positive talks with different candidates. Our next step is to develop our MVP for our first test customers.
What pain of your customers are you helping solve? What is your company offering, and what kind of customers and partners are you looking for?
We are reducing sick leave by offering health improvement methods to users. Our customers are medium-to-large companies, while our partners are other digital health providers and insurances.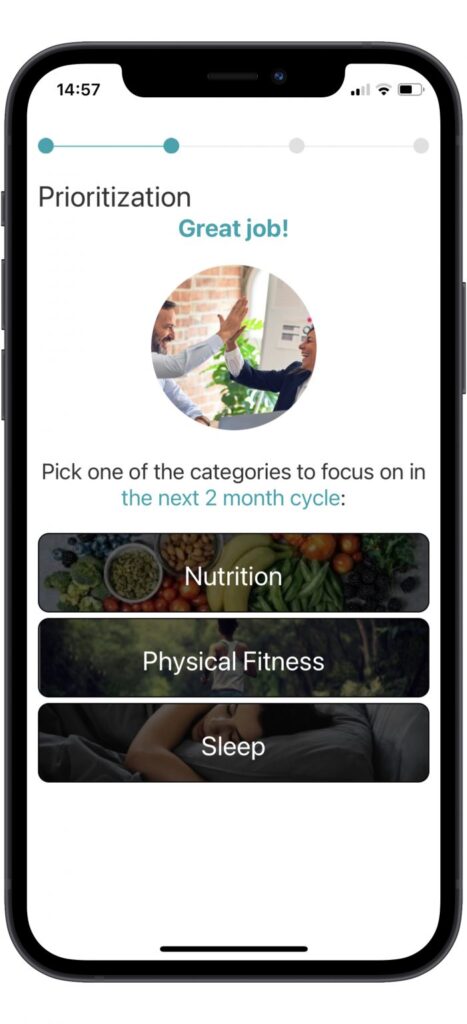 What differentiates Healthery from its competitors?
We have a social and holistic approach to our users and create a behavioral change in the employees' health.
Do you use AI technology in your product? How does it work for you?
We plan to implement Machine Learning techniques to customize the health content to our users.
What is your business model, and how are you planning to get early customers onboard? Have you already raised money for your operations and building the platform?
We have a subscription model and are currently looking for test companies to verify our product (product-market-fit). We are planning to raise money to develop our solution.
What milestones have you had in fundraising, and where are you now?
So far, we are at the Pre-Seed funding stage.
What was it like growing your team? What were the challenges and surprises you encountered? What tips do you have for building a solid team?
We are currently struggling to find our CTO. The market for entrepreneurial tech-developers is swept empty. But patience and persistence can bring you surprising candidates.
What are your company's plans for the future, your major dream in 2022?
Our future plans are: to get Seed funding and going-to-market.
To summarize our interview, I would like to ask your opinion about the future of the HealthTech industry, especially considering the impact of the pandemic and all this economic turbulence.
Covid-19 led to an acceleration of HealthTech-companies and I am quite sure that this development will continue. A digitized HealthTech industry can bring us into the position to fight the diseases of prosperity and maybe the next big pandemic.