As part of the startup Interview series, we are going to interview Ms.  Ms Laurel Lua from The Scarlet Company, a woman-founded femtech startup from Singapore devoted to the menstrual health and mental health.
Laurel, thanks for taking the time to catch up with us. Can you briefly outline the company's story, what is The Scarlet Company's key goal? Who are the founders and how it all became what it is today?
Our mission is to help improve the lives of women through their menstrual health. Menstrual health is often overlooked or unspoken and the importance of good menstrual health has on our physical and mental well-being.
I suffered for over 15+ years with severe pains, cramps, nausea and I tried so many things to help and nothing worked for me, I was popping painkillers which after a while stopped working and I had to pop more to ease the pains every month. My boyf (now hubby) & I decided we should look into creating something which would help me & that's how our Scarlet journey started – we spent 4 years researching the best natural solutions for menstrual pain globally.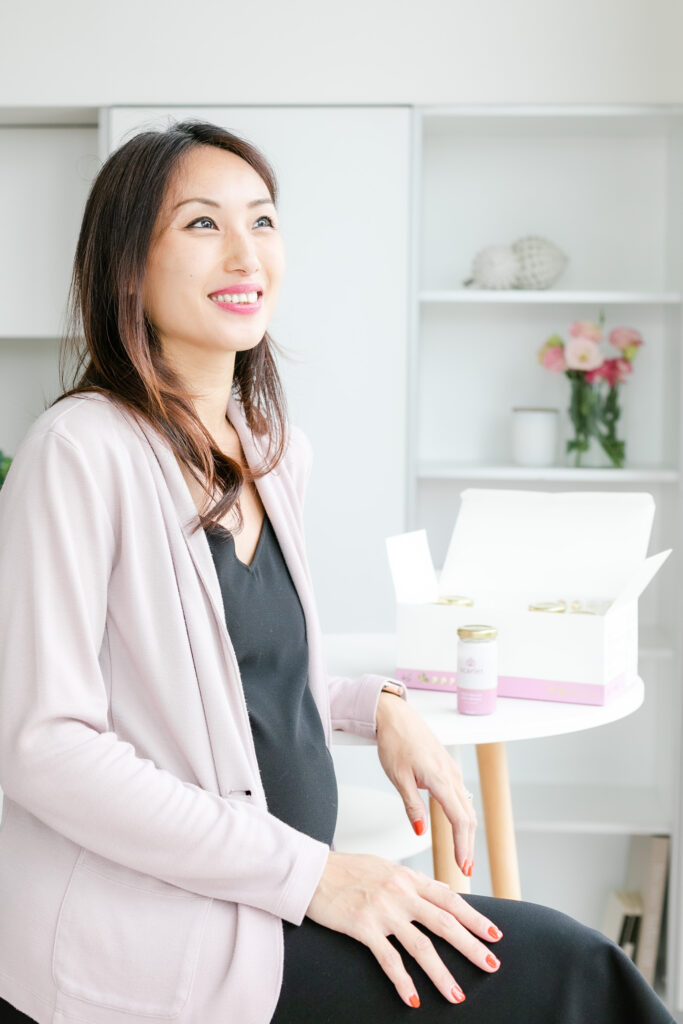 We then collaborated with herbalists & naturopaths to develop a formula based on our research & after a 4-year process of development & testing we launched in 2020 with amazing feedback.
We are changing women's lives who simply accepted their menstrual pains as something they had to tolerate as a woman. Changing the lives of women is what drives us on and it is so rewarding to have created a product that really helps women improve their quality of life.
What kind of products and services does your company offer?
Scarlet is a powerful 100% natural menstrual health tonic scientifically developed to target the root cause of period pains – hormonal imbalance.
Scarlet auto tracks your period & delivers a box of 8 bottles each cycle on time & hassle-free – drink 1 bottle a day for the 8 days leading up to your period…that's it!
What's the latest progress in the project, and what are you focusing on right now?
We have come so far and are constantly improving our overall market offering and customer experience. We are currently going through a new website revamp and expanding out of Singapore globally. We are now FDA registered and are poised for the US launch which is super exciting. We are also poised for market entry into Malaysia & Indonesia in the next few months followed soon by China, Thailand, India, and the Middle East. We want to help as many women globally as we can.
What pain of your customers are you helping solve? What is your company's offering and what kind of customers and partners are you looking for?
1 Billion women experience menstrual pains EVERY month
800 Million women are menstruating at any given time.
450 periods is the average amount of periods a woman will have in her lifetime
20% of women experience pain severe enough to disrupt their daily lives
We are targeting the women who experience pains, discomforts each and every month.
What differentiates The Scarlet Company from its competitors?
We are providing a menstrual health tonic designed to be consumed during your luteal phase. Using the finest quality ingredients & technology to track & syncs with our menstrual cycle so its auto-delivered at the right time – we send you an SMS reminder when to take Scarlet as well for best results.
✅ 100% Natural (the healthiest for our women)
✅ Vegan & Gluten-free (for our women who have dietary constraints)
✅ Halal (for our women who have dietary constraints)
✅ Certified Food Safe (ISO 22000)
💖 Made in Singapore (Trusted)
💖 Herbs that taste great! (No more AWFUL tasting herbs)
💖 Personalised Monthly Subscription (Tracking your cycle and delivering Scarlet on time during the Luteal Phase)
💖 Reminder SMS to consume (supporting our busy lives)
Do you use AI technology in your product? How does it work for you?
We have built our tech stack and algorithm to track customers' cycles and deliver during their luteal phase, we have plans to enhance our offering through improved technology, AI can play a part to predict cycles, this is something in our future plans.
What is your business model and how are you planning to get early customers onboard? Have you already raised money for your operations and building the platform?
We are a DTC consumer health product. Scarlet is a monthly subscription business for women's menstrual cycles so our product is naturally a subscription model supporting women every cycle. We are already generating revenue and have customers who are staying with us with amazing feedback.
What milestones have you had in fundraising and where are you now?
We recently went to the market to raise some funds as we can't keep up with the traction we are having, initially we hadn't planned to, but for us to accelerate our plans we need to so we can help more women.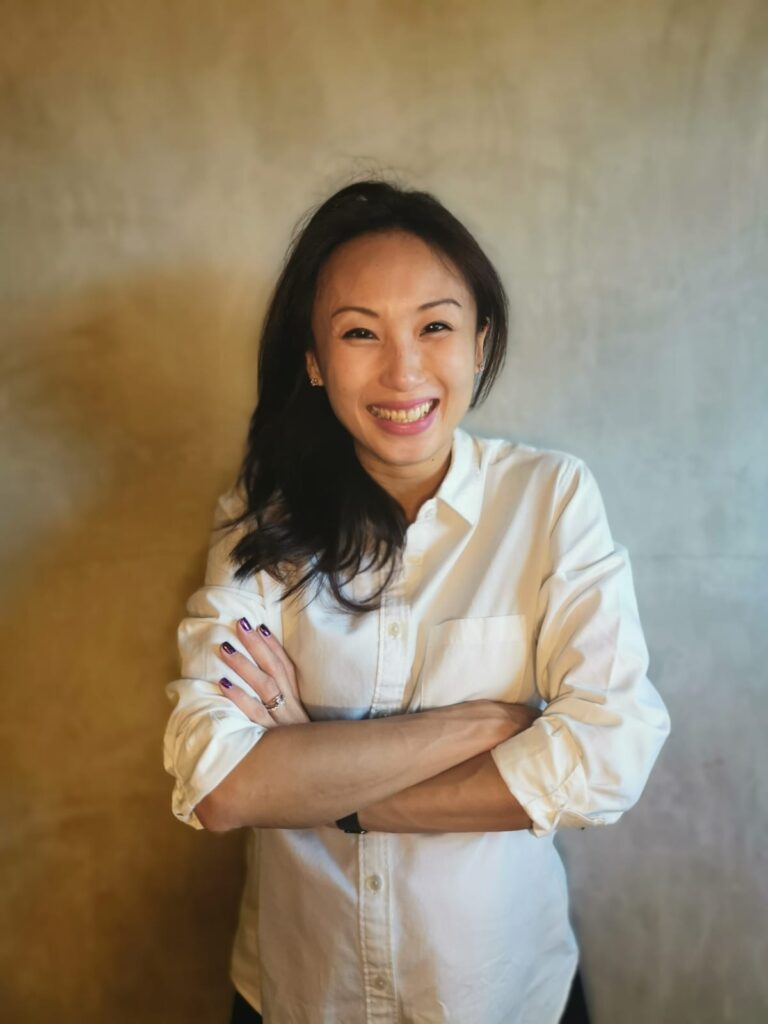 What was it like growing your team? What are the challenges and surprises you encountered? What tips do you have for building a solid team?
It was exciting but also challenging. To set boundaries and ways of communication for the business before a hire is confirmed is definitely something startups should set especially with the current remote working flexibility due to covid.
Also, being able to set targets would definitely support the business better as well as seeing how the employee fairs and what he/she can bring to the table visually would avoid misunderstandings. Having open communication.
What are your company's plans for the future, your major dream in 2021?
To continue to build awareness of the importance of menstrual health and how Scarlet can be a healthy convenient solution for all those women who have suffered pain for too long!
What do you think about the business climate in Singapore and in Asia in general?
Asia is a fast-paced market, with over 4 billion people – it's an immature market with huge potential. Singapore is a very mature market and a great base for a business looking to expand into Asia. We are in a great place about to launch across Asia to the billions of women consumers
To summarize our interview I would like to ask your opinion about the future of the HealthTech industry, especially considering the impact of pandemics and all this economic turbulence.
I think people are really looking into their and their families' health much more these days, taking a step back and appreciating the things in life which were often taken for granted or overlooked. Technology is so amazing and it can really help accelerate improved health care for consumers. We can predict, analyze and treat potential issues much faster, people are much more aware of consumer health devices/apps – we have so much data and I just hope that the world uses it for the good.