As part of the startup Interview series, we are going to interview Mr. Muhammad Bilal from BreathIO, a startup from Pakistan, recently got Pre-Seed funding, producing a Smart Air Purifier, which utilizes the power of Artificial Intelligence to reduce and control Air Pollution to give longevity to human life.
Muhammad, thanks for taking the time to catch up with us. Can you briefly outline the company's story, what is BreatheIO's key goal? Who are the founders and how it all became what it is today?
I am the founder/ CEO BreatheIO, PGP AI/ML Data Science, Full Stack Developer, Hardware Engineer, Philosopher and Author of Make me a Programmer: The Independent Entrepreneur. Most recent qualification is a Post-Graduation in AI/ML from the University of Texas, Austin, USA.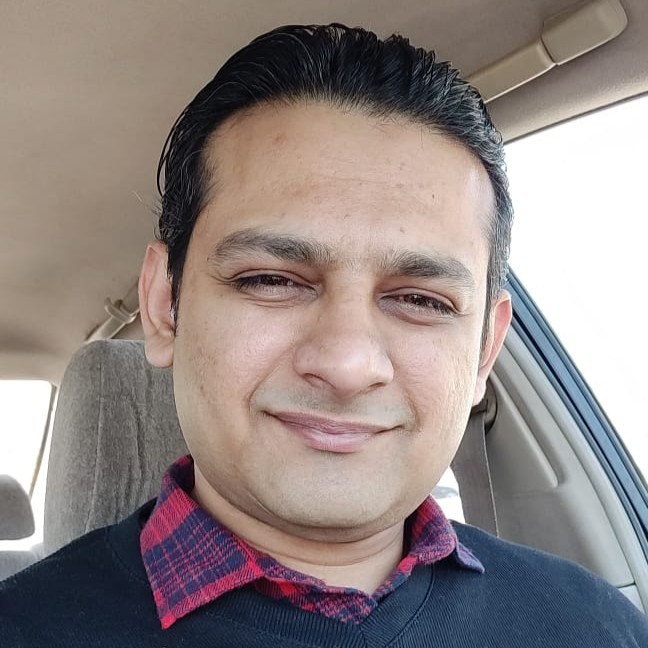 Rizwan Bajwa is Co-Founder of BreatheIO, an accomplished front-end engineer, Graphics Designer, and a certified Data Scientist working in this capacity for the past 7-8 years.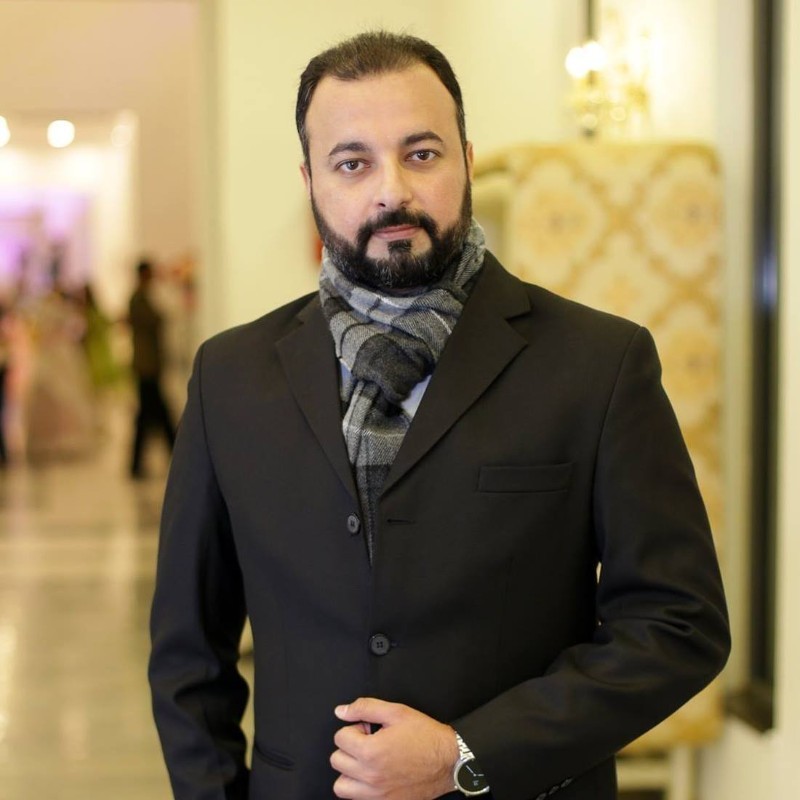 Mubeen Abid is Co-founder of BreatheIO, an industry 4.0 strategist & working at management positions in SMEDA, an apex SME development agency in the Government of Pakistan with more than 5 years of experience leading international & local projects.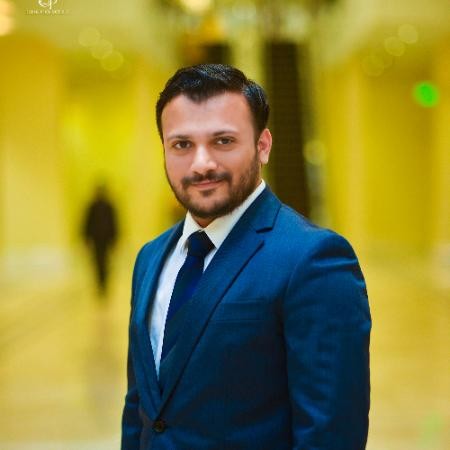 Sana Nauman Chaudhry is Co-founder of BreatheIO, an IoT Researcher, Architect, Zero waste professional with 10+ years' experience in Sustainable Building design & IoT enabled Smart Cities with a key focus on Air Quality. Sana works on the research and development of our designs along with back-end Machine Learning analytics.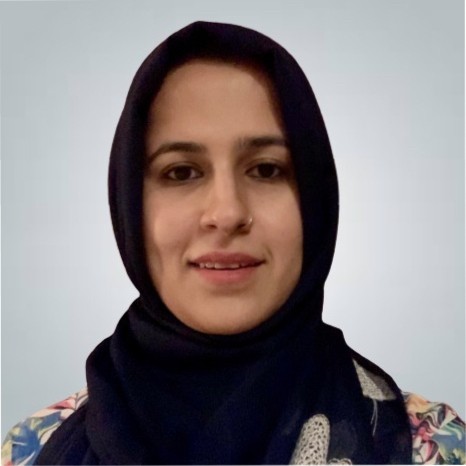 What kind of products and services does your company offer?
BreatheIO aims at creating IoT (Internet of Things) products aligned towards the longevity and wellbeing of human life on earth. Our first go-to-market product is a smart air purifier that utilizes the power of Artificial Intelligence to reduce and control the increase of carbon footprint leading to air pollution.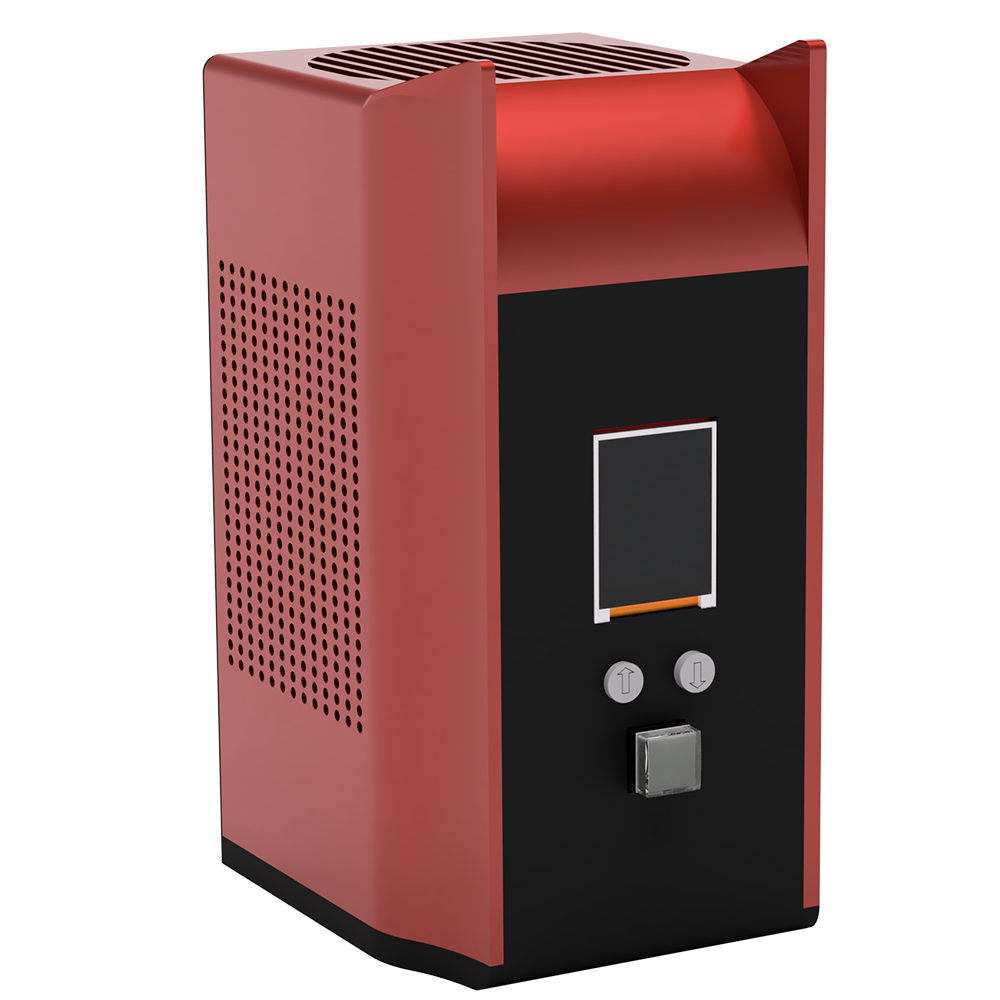 What's the latest progress in the project, and what are you focusing on right now?
The latest progress of our project is that we are scaling up our production capacity with the increase in demand for intelligent air purifiers that validate the change of environment through analyzing the data it gathers through machine learning using the Amazon Web Services cloud.
What pain of your customers are you helping solve? What is your company's offering and what kind of customers and partners are you looking for?
90% of the World Population is living in poor air quality conditions that do not meet the guidelines of the World Health Organization which results in 8 Million Deaths a Year. Due to the increase in air pollution, it has seen to be aggravated by extended long-term exposure to the pollutants, which is harmful to the neurological, reproductive, and respiratory systems and causes cancer and even, rarely, deaths. Indoor air pollution is one of the greatest environmental health risks, pollutant particles are released into our indoor air from the building materials to the cleaning products we use in our spaces. BreatheIO is offering a smart air purifier that validates the change in environment and gauges the risk factors on a real-time basis. Our customer ranges from people who are worried about their kids, parents to companies that want to offer the best of a healthy environment to their employees and customers. We have recently partnered with KIA Motors to provide air purifiers customized for their employees and their visitors and would be further looking for strategic partners in expanding and moving our products across nations.
What differentiates BreatheIO from its competitors?
Our ability to adapt to the change in technology and not create monolithic structures for the company. We scale ourselves on a horizontal plane giving access and opportunity to everyone who wants to grow. We don't believe in business secrets but the will to drive forward change.
Do you use AI technology in your product? How does it work for you?
We are using AI at the hardware level as well as on the cloud level. The data that our sensors gather use a regression model to differentiate between the gases that are detected. The automated mode in our devices utilizes the sampling of data to base its airflow required to clean the environment of contaminants and bacteria in a noise-free manner. On the cloud, once the data is gathered we use supervised learning to train our models to find anomalies in the environment of our user by cross comparing it to data gathered from controlled environments in the lab that prove to be medically most beneficial to us for our health.
Do you have any projects related to COVID-19 research? If so, can you explain how your product is contributing to a global fight against coronavirus?
The collection of data will eventually be cross-referenced with user feedback, trying to find patterns in how air purifiers can be used to reduce the spread of viruses, prominently COVID-19.
What is your business model and how are you planning to get early customers onboard? Have you already raised money for your operations and building the platform?
Our business model is simple B2B & B2C sales and creating distributors to help create more business for people looking to better their lives. We have 100+ early customers onboard using our 3D printed devices using social media campaigns. Yes, we have bootstrapped USD 20,000 /- and raised another USD 15,000 /- from angel investors.
What milestones have you had in fundraising and where are you now?
Our milestone was to scale up our production using injection molding and our mold is currently in the making. We are on route to setting our assembly line within the next 6 months, after which we will be able to reach a production capacity of 7,000 units per month.
What was it like growing your team? What are the challenges and surprises you encountered? What tips do you have for building a solid team?
To grow, one has to adapt, the strategic growth based on use has failed us, and one has to open his /her heart for their peers to know them. Therefore, the future will sustain not on dependencies but on trust, and to allow others to trust you, you have to open yourself up to trust them first, before they start trusting you. I consider that trusting others can be challenging but to my surprise, it is also rewarding, because relationships built on transactions don't last long but if built on emotions create bonds that do not break. My tip to create solid teams would not fall victim to the secret recipe or the crab mentality, help others without reward and you shall find the greatest rewards returned to you, in kind.
What are your company's plans for the future, your major dream in 2021?
We have a second product in our pipeline which we want to launch right after we set up our assembly line, which is an artificial photosynthesis device that is able to capture carbon dioxide from the air and convert it into oxygen.
What do you think about the business climate in Pakistan and in Asia in general?
I think the world is going through an AI revolution which will result in the optimization of everything that we have been using since the industrial revolution. Everything is eventually going to connect the cloud and gather data, therefore at the rate at which we have grown in the last 3 decades, we will see the same growth rate again but not in less than a decade. The business climate is now not dependent on the latitude or longitude of anything or anyone because through the internet everything is now global. The world has now become a cultivating grown, the old systems will pass and the new ones will take their places.
To summarize our interview I would like to ask your opinion about the future of the HealthTech industry, especially considering the impact of pandemics and all this economic turbulence. 
The global average life expectancy if 72.6 years for 2019 according to the United Nations, and that is what humans have realized because of the pandemics and the economic turbulences. Therefore, more and more people are realizing the importance of health due to the short time we have in our lives and tech is the promising elixir of life, which gives us a ray of hope that we will be able to live longer.
Learn more about BreathIO: Website, LinkedIn.
References:
https://www.who.int/news-room/fact-sheets/detail/ambient-(outdoor)-air-quality-and-health
https://www.ncbi.nlm.nih.gov/pmc/articles/PMC7044178/
https://ourworldindata.org/life-expectancy#:~:text=The%20United%20Nations%20estimate%20a,life%20expectancy%20of%2072.3%20years.