As part of the startup Interview series, we are going to interview Mr. Ali Sadeghinia from SOSD, a Tehran-headquartered HealthTech startup that designed a novel total consumption inhaler with the particle size allowing the drug to penetrate the lungs for proper absorption.
Ali, thanks for taking the time to catch up with us. Can you briefly outline the company's story? What is SOSD's key goal? Who are the founders, and how did it all become what it is today?
The Company aims to stand out among its competitors based on the following factors:
Exceptional know-how and expertise;
Undertake technical research and development;
Have an exact market position;
Sales network;
Access to the latest available and most efficient technology and techniques.
SOSD Health & Medical Innovations' Founders, Dr. Abbas Ostadalipour, Mr. Ali Darbandi, Mr. Armin Sahba, and I, aspired to create SOSD Partnership – a startup organization and privately held corporation that pursues developing a novel total consumption inhaler.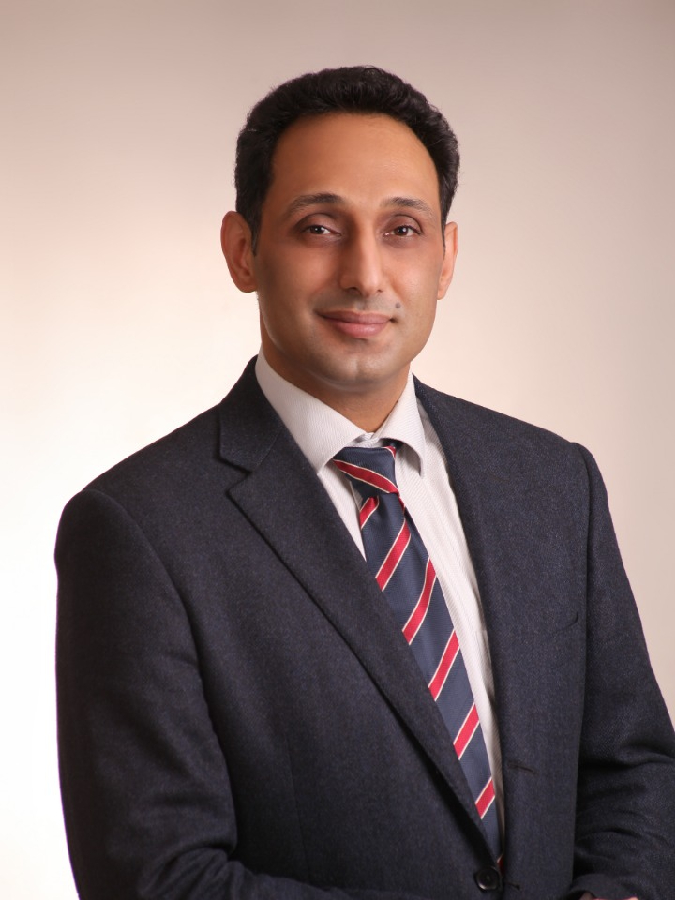 What kind of products and services does your company offer?
We are offering an Ultrasonic Inhaler, a novel total consumption inhaler that can generate an aerosol that all its droplets are within 2 to 5 microns. This inhaler is the particle size needed to allow the drug to penetrate the lungs for proper absorption.
What's the latest progress in the project, and what are you focusing on right now?
Currently, we're focusing on sales and marketing.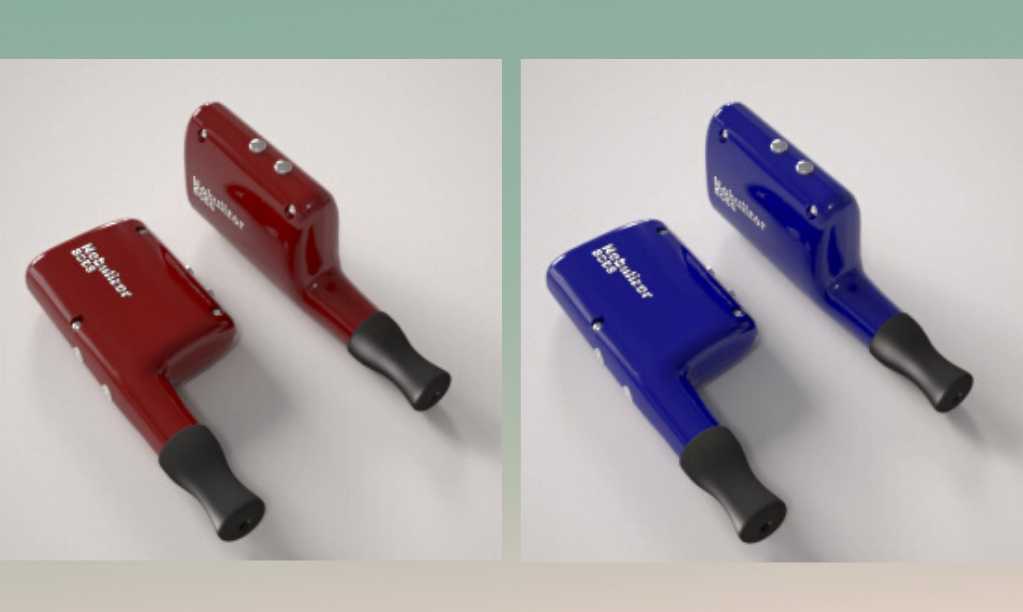 What pain of your customers are you helping solve? What is your company offering, and what kind of customers and partners are you looking for?
We're looking for ASTHMA patients, pediatricians, and health care organizations working in these fields.
What differentiates SOSD Health & Innovation from its competitors?
Price: The Company will price this product moderately, a customer-focused business, with clear guidelines on how it will be available for every part of the market. Our price is considered to be medium to average priced, comparing the product to competitors' prices.
Ease of Use: The device has been ergonomically created by the Company's engineers, taking into account the end-user's convenience in handling the product.
Efficiency: our product's feature provides more effective and efficient medication use, thereby reducing drug costs and allowing for proper treatment of the illness.
Do you have any projects related to COVID-19 research? If so, can you explain how your product is contributing to a global fight against coronavirus?
In cases where the patient suffers from pulmonary complications such as shortness of breath, the administration of bronchodilators through a nebulizer is more effective than the oral form. In recent research, the main corona drug called Remdesivir has been prescribed through a nebulizer, which has a better effect than the injectable type.
COVID-19 causes a respiratory (lungs) type infection that is mild in most of the population (approximately 80%) but can be more severe in those who are older adults or those with chronic underlying conditions. So, the company will partner with physicians specializing in treating asthma and other respiratory diseases to penetrate the market of end-users.
We believe that our product will help a lot in dealing with COVID-19 problems.
What is your business model, and how are you planning to get early customers onboard? Have you already raised money for your operations and building the platform?
We have just started and not raised funding yet.
What milestones have you had in fundraising, and where are you now?
The product is ready to be introduced and we will start marketing the product as soon as possible. Also, the company aims to expand operations to export outside Canada.
What was it like growing your team? What were the challenges and surprises you encountered? What tips do you have for building a solid team?
The effort, hard work, honesty, continuous cooperation, and motivation are the best solutions.
About challenges and barriers:
New industry operators face difficulties to compete directly with incumbents on the basis of price or brand name.
Industry incumbents have the following advantages:

Long-term supply contracts with hospitals and universities;

Technological development occurs rapidly in the medical sector, and some potential entrants may not be prepared for this level of activity.
What are your company's plans for the future, your major dream in 2022?
Our vision is to provide affordable solutions to those in need by becoming one of the leading brands in the asthma inhaler industry in Canada and the United States of America.
To summarize our interview, I would like to ask your opinion about the future of the HealthTech industry, especially considering the impact of the pandemic and all this economic turbulence.
On the one hand, With the continuous global spread of COVID-19 (coronavirus) in the first half of 2020, workers are very susceptible to the virus, especially those who operate in cold temperatures, forcing operations to shut down temporarily. In remedy of the lost revenue, banks and credit unions collaborated with Export Development Canada to launch Canada Emergency Business Account (CEBA).
On the other hand, the current product is designed and developed by a team of specialists in medicine, Physics, and Mechanical Engineering with a specialty in Fluid mechanics. The Company has already developed a fully functional prototype using this unique technology. The Company is currently obtaining a patent for this innovative technology in Canada and the United States of America.
We will focus on researching, developing, marketing, selling, and distributing the inhaler in Canada. Once approved by the Food and Drug Administration (FDA) from the third year of operations, our aim is to partner with asthma specialists and physicians as their main entry-to-market. The Company will comply with Health Canada and the FDA's regulations and guidelines to successfully sell the nebulizer to target markets.