As part of the startup Interview series, we are going to interview Mr. Hussam Hassan from MedyFi, a Wesel-based HealthTech startup developing a web and mobile application for healthcare providers and patients themselves to book Non-Emergency Medical Transportation.
Hussam, thanks for taking the time to catch up with us. Can you briefly outline the company's story? What is MedyFi's key goal? Who are the founders, and how did it all become what it is today?
The thoughts of MedyFi were inspired with the idea to improve the transportation of the people with either temporarily limited movement abilities or permanent, people who need wheelchair taxi or stretcher van, or those who need Non-Emergency Medical Transportation.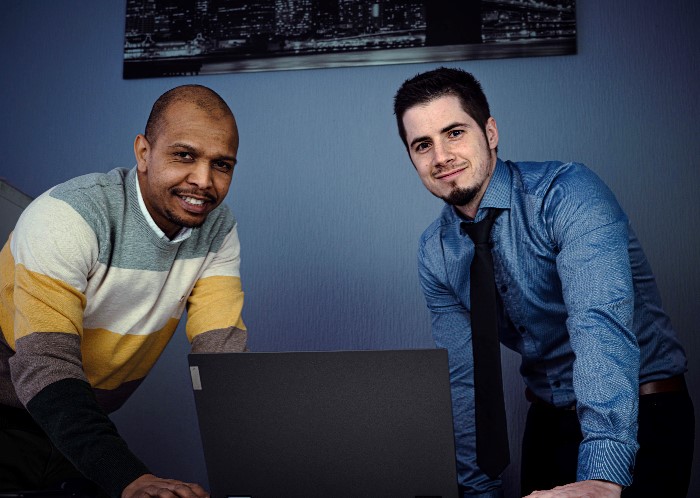 What kind of products and services does your company offer?
MedyFi is a web and mobile application, which could be used by hospitals, retirement homes, and other healthcare providers plus patients themselves or their families to book Non-Emergency Medical Transportation (NEMT). On top of that, it allows transportation companies to manage and dispatch the booking easily.
What's the latest progress in the project, and what are you focusing on right now?
Our biggest progress is that we have ready MVP and active users who provide us with relevant feedback to continually improve the system. Currently, we are focusing on raising a pre-seed round which will help us to accelerate the growth and reach our next milestone.
What pain of your customers are you helping solve? What is your company offering, and what kind of customers and partners are you looking for?
Our goal is to help the medical professionals in the process of booking the NEMT, using MedyFi they can book the right vehicle in seconds, which will provide them with more time for concentration on highly important medical tasks. Also, we have improved the process of receiving and dispatching the bookings on the transportation side.
What differentiates MedyFi from its competitors?
Our competitors are very good at digitalizing the current process, but we are building a single platform, where users can easily book a trip, and transportation companies complete the trip and get paid without any need to struggle with the insurance to claim their fees.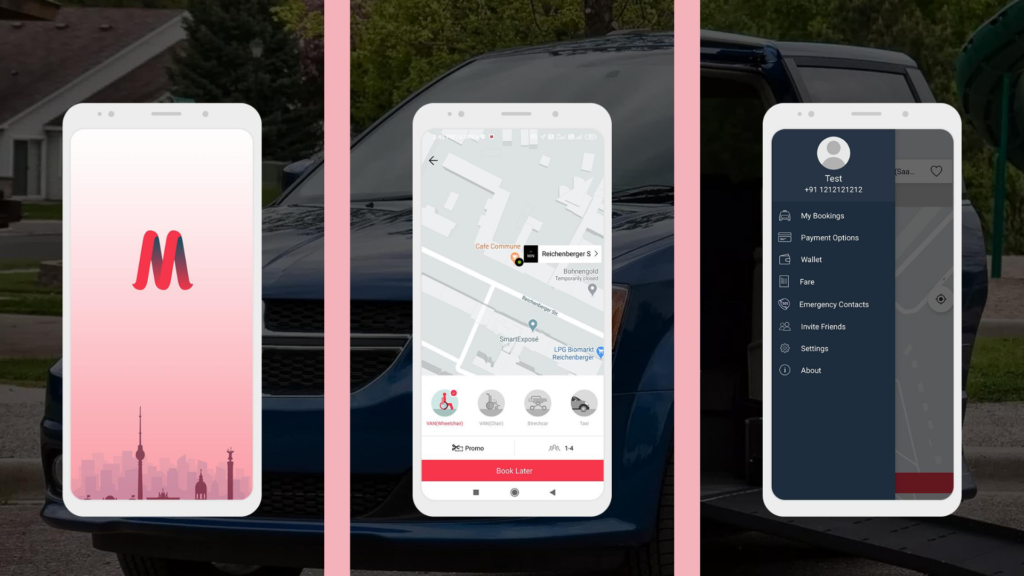 Do you use AI technology in your product? How does it work for you?
We plan to integrate Artificial Intelligence and Machine Learning technologies in our product roadmap, as it will help us to optimize the service and improve customer experience.
Do you have any projects related to COVID-19 research? If so, can you explain how your product is contributing to a global fight against coronavirus?
At the moment we concentrate all the resources on the patient's transportation, and we hope the world to recover soon from the COVID-19.
What is your business model, and how are you planning to get early customers onboard? Have you already raised money for your operations and building the platform?
The company`s business model is simple: we charge a percent per each trip and we created a freemium model for the current pilot users. For the next phase, we are planning to create an incentive program to motivate customers to invite their network. We completed the friends and family round to build the MVP.
What milestones have you had in fundraising, and where are you now?
We are currently communicating with potential business angels, we have also received a few confirmations.
What was it like growing your team? What were the challenges and surprises you encountered? What tips do you have for building a solid team?
Our team is still very small, but from my previous experiences, communication and culture are critical factors to build a strong and focused team. In my opinion, the main challenge the team may face in the beginning is the possible distraction while communicating with the users.
What are your company's plans for the future, your major dream in 2022?
We need to continue growing our team and build a strong network of customers.
To summarize our interview, I would like to ask your opinion about the future of the HealthTech industry, especially considering the impact of the pandemic and all this economic turbulence.
The healthcare sector is growing extensively and, definitely, the growth will continue especially with the consideration of the VR, AR, AI, and IoT technologies. The pandemic has changed everything and I think many industries faced and solved problems while adapting to the situation.